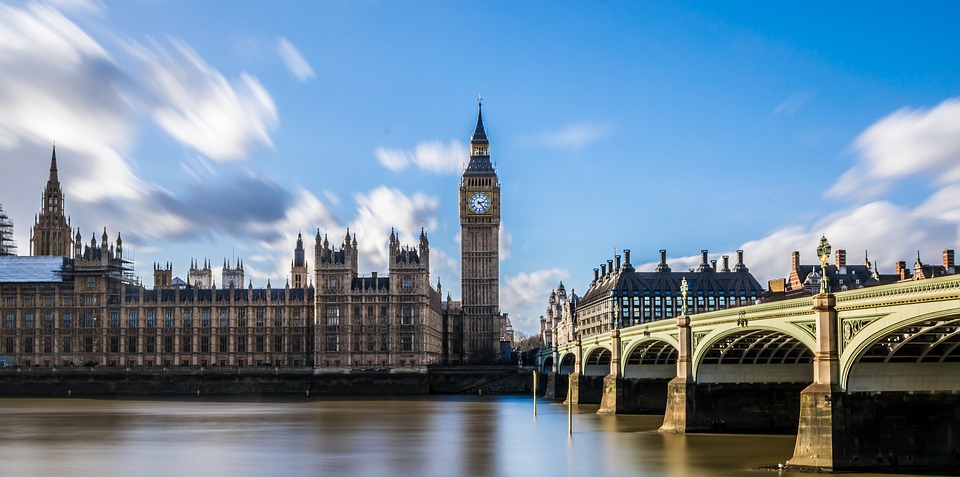 A new name with over 100 years' experience.
Whilst The Association of Professional Managers and Entrepreneurs is a new company, it has been founded by three people with over 100 years' experience between them gained from being involved with micro sized businesses and larger businesses in the SME sector as well as FTSE 100, state sector bodies and social enterprises.
This involvement includes working in businesses in the sector; taking decisions on the running of the enterprise on a day-to-day basis; formulating policy and strategies for the development of the firm and, in some instances, critical to its survival.
Importantly, the founders have also been involved in the start-up and development of their own businesses as well as being employed by or advising and supporting others in their enterprises.
As well as personally delivering and contributing to training programmes, they have also been directly involved in developing policy for educational programmes for the SME sector both in the UK and globally. This work has involved extensive participation in many national government and sector advisory groups.
The founders believe that this wealth of experience has enabled them to develop seminars, workshops and conference programmes. That will help others to improve the profitability and efficiency of their SME businesses through the application of tried and tested practical actions. It is the aim of APME to make these accessible online and face to face at an affordable cost.  And to also offer the invaluable opportunity to network, enabling people operating businesses to share experiences. With many owner managers working on their own, these opportunities to join with others to share and to learn can be of great value.