The Directors of the Association of Professional Managers and Entrepreneurs have established an International Advisory Board.
The objective of this advisory group is to advise the Board of Directors on marketing of the APME within Higher Education. Particularly with Training Providers offering courses in Business Management and Entrepreneurship.
Enabling the APME to offer their students support with practical webinars and seminars. Importantly joining the APME networking sessions with AMPE members. Giving them a practical insight of Business Management and Entrepreneurship.
Eric Sotomay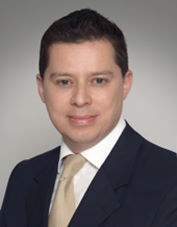 For more than 20 years I have been an experienced Education Professional with proven track records of delivery in all educational sectors. With the aid of years of training and experience, certifications, and an MBA degree, I have demonstrated flawless execution of projects, dealings with students, and operations management. I have been an effective strategist, capable of developing pioneering visions, innovative plans and activities.
The latter, designed to facilitate growth, success for students, and business accumbent. I possess excellent interpersonal skills, influencing decisions and developing positive relationships with all stakeholders. I enjoy leading, motivating, strategizing, training and developing successful and productive teams thriving in pressurized and challenging working environments."
Geoffrey Williams
Geoffrey Williams is a Professor at the Malaysia University of Science and Technology. He was formerly Deputy Vice Chancellor of Universiti Tun Abdul Razak (UNIRAZAK) and Professor at HELP University, Malaysia. A graduate of the University of Cambridge, he has held academic positions at London Business School, Pembroke College University of Oxford and the University of London. He is a Chartered Fellow of the Chartered Management Institute and was elected Fellow of the Royal Society of Arts in 2004 and Fellow of the Malaysian Institute of Management in 2010.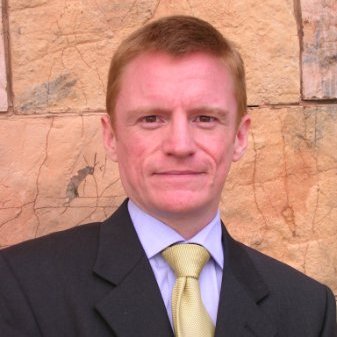 Geoffrey has been living and working in Malaysia for 17 years and has extensive experience of working around the Asia region, the Middle East and Europe. His recent work focuses on higher education management and policy and he is also active in economics, public policy, sustainability and social responsibility. In 2017 he was honoured with the Lifetime Contribution Award for his work on corporate social responsibility (CSR) and sustainability around the world. He was a member of the Judging Panel for the Prime Minister's CSR Awards 2010.
He has worked with global companies and organisations and he designed and managed the research programme for the SRI-Kehati Sustainability Index for the Indonesian Stock Exchange 2009-14. He was Deputy Chair of the EU Malaysia Chamber of Commerce and Industry (EUMCCI) (2012-14).
Geoffrey has published in leading academic journals and the international media. His edited volume Responsible Management in Asia – Perspectives on CSR was published by Palgrave-Macmillan in 2011 and his volumes Advancing Innovation and Sustainable Outcomes in International Graduate Education, (Mohan Raj Gurubatham was published by IGI Global, Pennsylvania US, 2021.